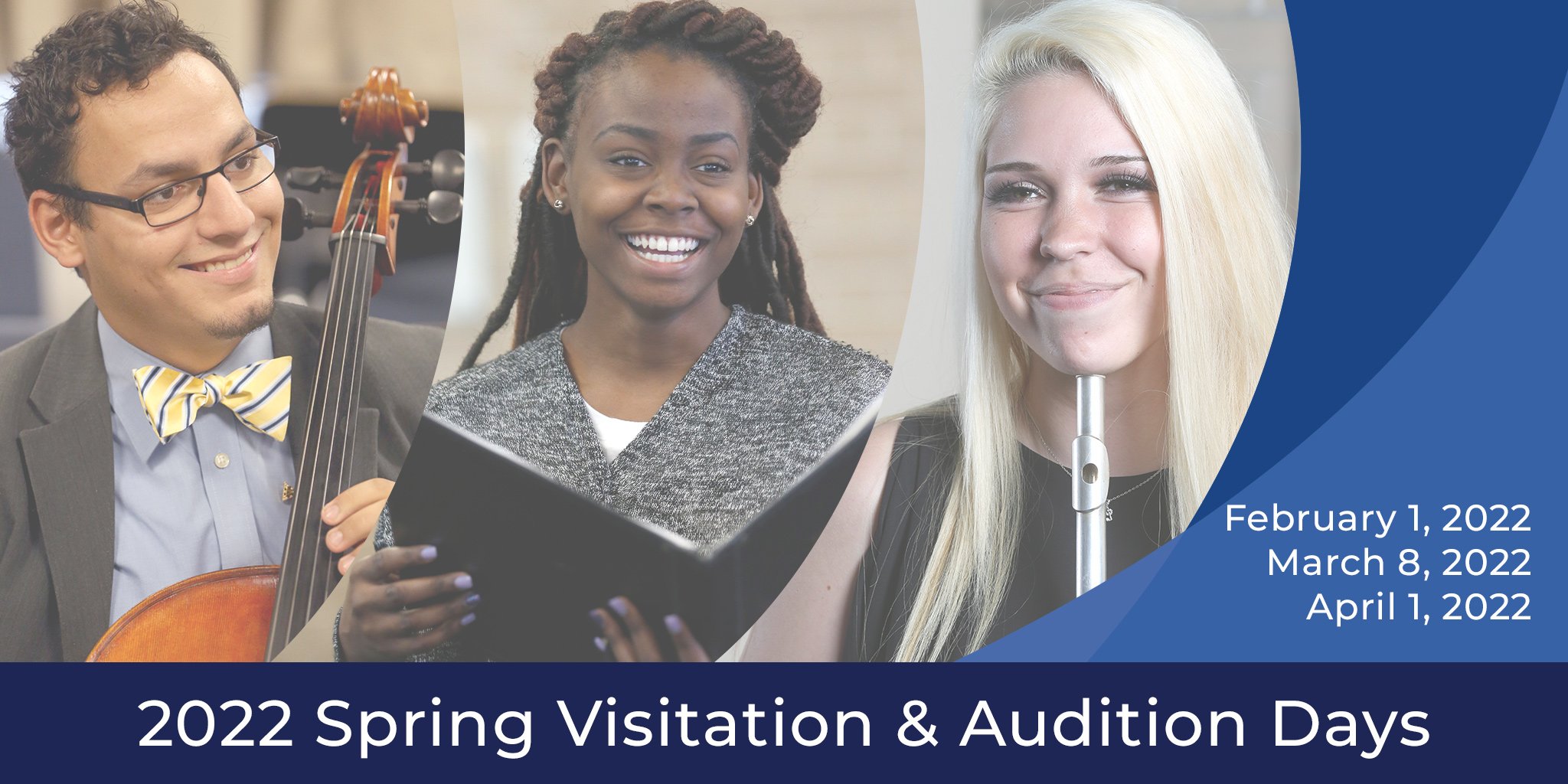 Music Education Starts Here!
VanderCook College of Music has been the premier institution for music education for over 100 years. Our unique curriculum prepares the whole music educator, emphasizing performance as well as instructional methods. VCM will fully prepare you to teach band, orchestra, choir, and general music and our degree programs offer a thorough, comprehensive course of study rooted in collaborative music-making and hands-on, project-based learning in a conservatory-like atmosphere.
Plan your visit!
Make plans now to visit the VanderCook College of Music campus where you will participate in rehearsals and classes, meet our faculty and staff, complete your audition and more!
Tuesday, February 1, 2022*
Tuesday, March 8, 2022
Friday, April 1, 2022
*Students applying for the VanderCook Scholars Program should plan to attend this session.
Click on the RSVP button below to register for one of the listed dates.
*Please Note – All guests must be fully vaccinated and boosted and show proof of vaccination status in order to participate in this event. Additionally, all guests must wear masks in all VanderCook/IIT buildings and facilities throughout the day.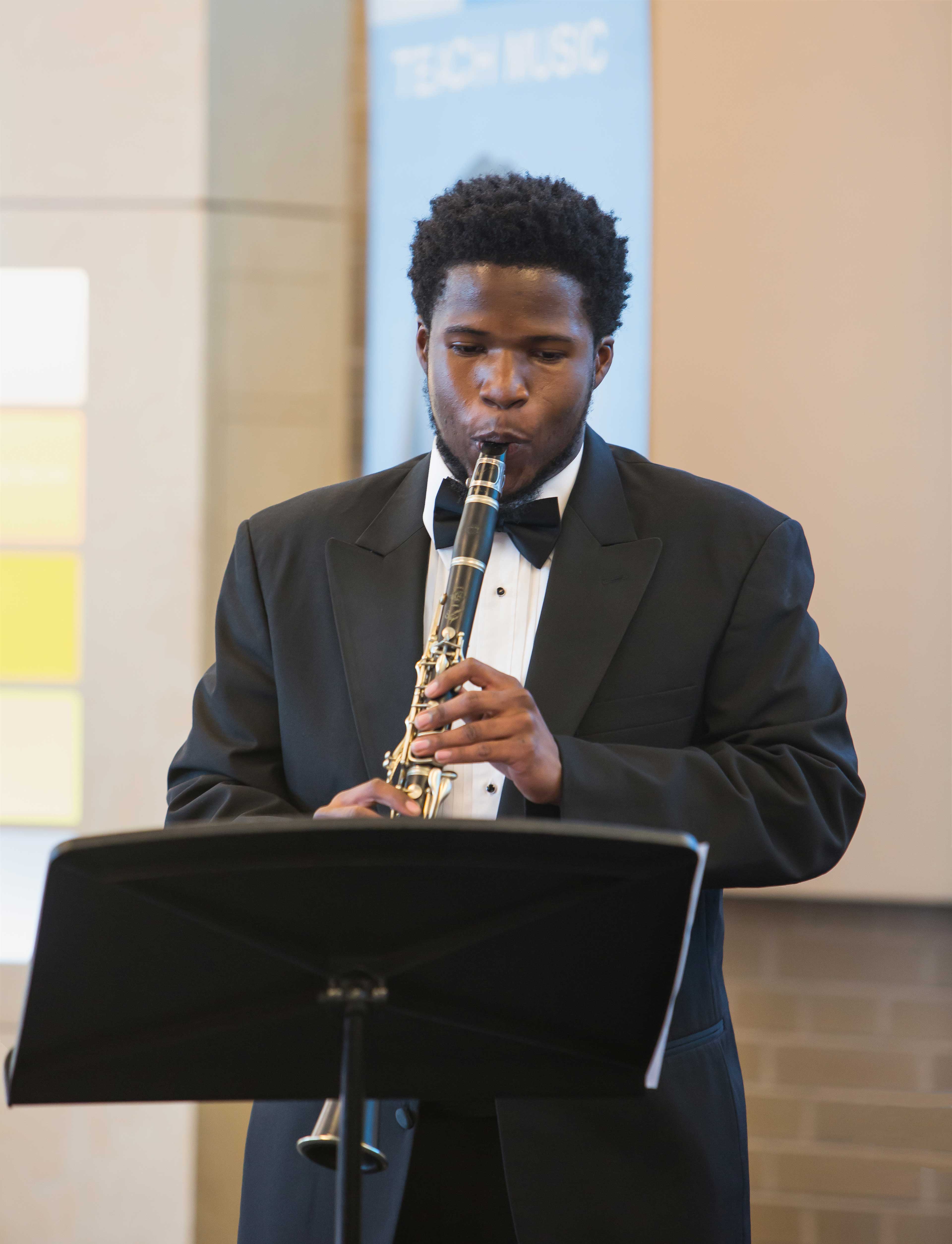 Undergraduate Programs
VanderCook Scholars Program
Deadline for all submissions: Tuesday, February 15, 2022
High school seniors looking to turn their passion for music into a career may be eligible for the VanderCook Scholars Program.

A student who is accepted into the VanderCook Scholars Program will receive a four-year FREE tuition scholarship.

To be eligible for the VanderCook Scholars Program, candidates must be accepted into the Bachelor of Music Education or Bachelor of Music in Performance & Pedagogy program and attend VCM as a full-time student for four years. Please note: Scholarship recipients are responsible for all housing costs and any fees normally associated with the cost of attendance.

*Click on the link above for VanderCook Scholars Program requirements, dates and deadlines.