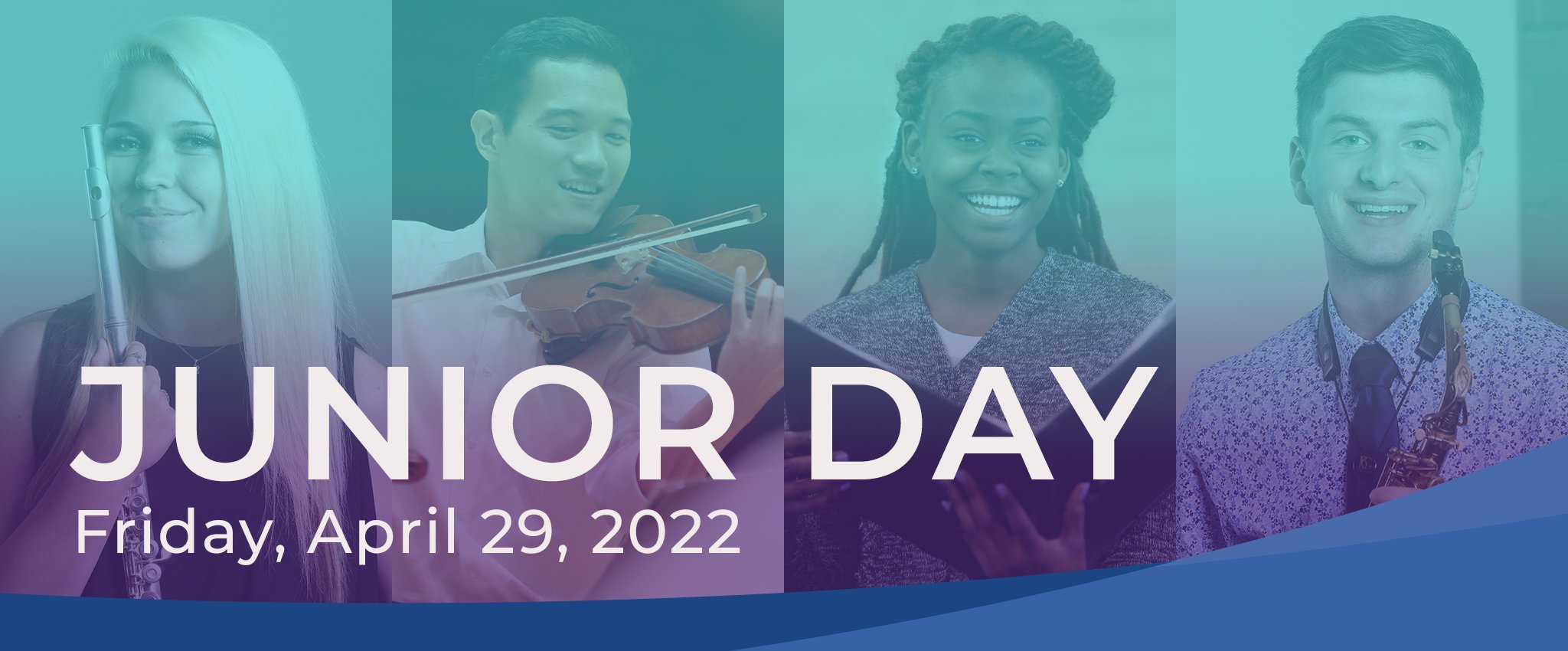 Music Education Starts Here!
VanderCook College of Music has been the premier institution for music education for over 100 years. Our unique curriculum prepares the whole music educator, emphasizing performance as well as instructional methods. VCM will fully prepare you to teach band, orchestra, choir, and general music and our degree programs offer a thorough, comprehensive course of study rooted in collaborative music-making and hands-on, project-based learning in a conservatory-like atmosphere.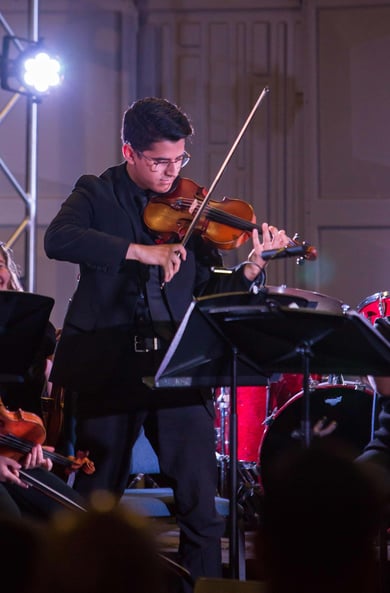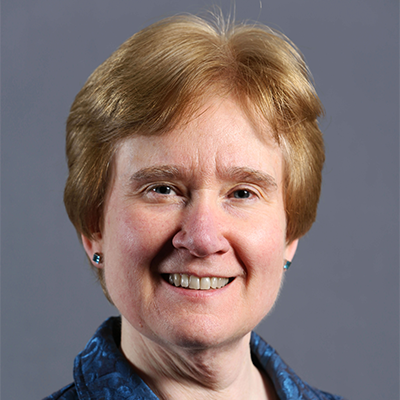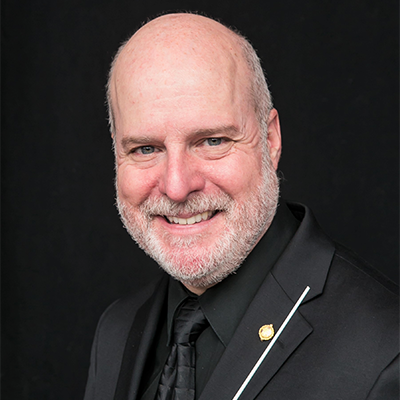 Parking
Visitor Parking Rates
1 Hour - $2.50
2 Hours - $5
3 Hours - $6
6 Hours - $10
All Day - $12

A $0.50 cent convenience fee will apply to all transactions.
Visitor parking permits are not refundable.

Locations
A4 (32nd & State)
A6 (32nd & Wabash)
B4 (3140 S. Federal) in front of VanderCook
B5 (32nd & Federal) close to VanderCook
C5V (34th & Federal)
D4 (34th & State)

View the Illinois Tech Parking Map Here.
Accessible Visitor Parking
Visitors displaying a state-issued handicap placard may utilize handicap spaces designated in various visitor parking areas on campus at no cost.
*Please Note – VanderCook College of Music is currently mask optional. We will continue to monitor health and safety guidelines for our area and inform registrants should any changes to this policy occur prior to the event.